Space4U Podcast
---
Space4U Podcast: Chris Carberry – Cofounder/CEO of Explore Mars, Inc.
Written by: Andrew de Naray
In this episode:
We meet Chris Carberry, Cofounder/CEO of Explore Mars, Inc., and president of the Space Drinks Association. Prior to his tenure with Explore Mars, Chris served as executive director of The Mars Society. He is also the author of the book Alcohol in Space: Past, Present, and Future and he has penned more than a hundred articles published in a number of highly respected publications around the world.
Carberry has also been interviewed hundreds of times for print and online publications, as well as local, national, and international radio and television outlets. He has extensive political and policy outreach experience with both the legislative and executive branches of the U.S. Government, and has testified to both the United States Senate and the House of Representatives.
Explore Mars is a nonprofit organization created to advance the goal of sending humans to Mars by the end of the 2030s. They are the creators and hosts of the annual Humans to Mars Summit (H2M), the largest Mars exploration conference in the world, which hosts experts from NASA and other international space agencies, as well as policy makers, and members of academia and the entertainment industry. They also conduct STEM and educational outreach activities for students, young professionals, and other space advocates.
In our conversation, Chris discusses how his passion for the Red Planet began, what led him to cofound Explore Mars, his opinion on what's currently the greatest hindrance to getting boots on Mars, what the Perseverance rover will do to advance the quest to get humans there, NASA's current budget and spending with regard to future Mars missions, and his book about the history and future of alcohol in space.
In describing the percentage of the Federal budget that currently goes toward the space program and how much a mission to Mars would cost, Carberry says, "We'll probably spend roughly the same amount on NASA over the next 15 to 20 years whether we go to Mars or not, or we go back to the Moon or not. You know, we can either find ourselves 20 years down the line pretty much where we are now, saying, 'Well, maybe in the next 15 to 20 years we'll be able to go to Mars,' and having spent all that money — or have spent the money and say, 'We have returned to the Moon, we are now walking on Mars.'"
To learn more about Explore Mars, visit exploremars.org.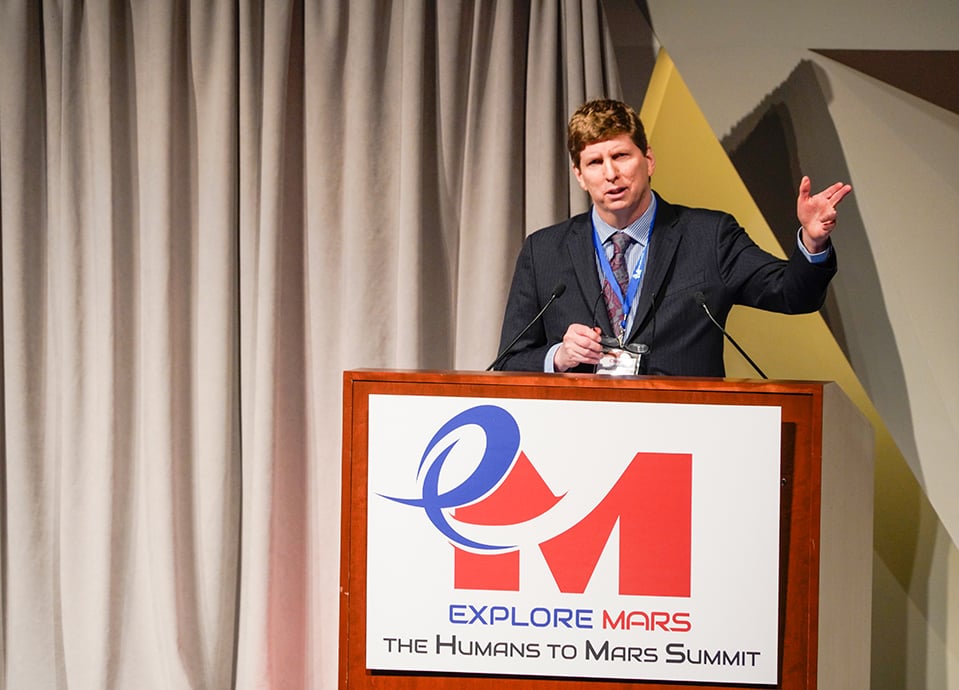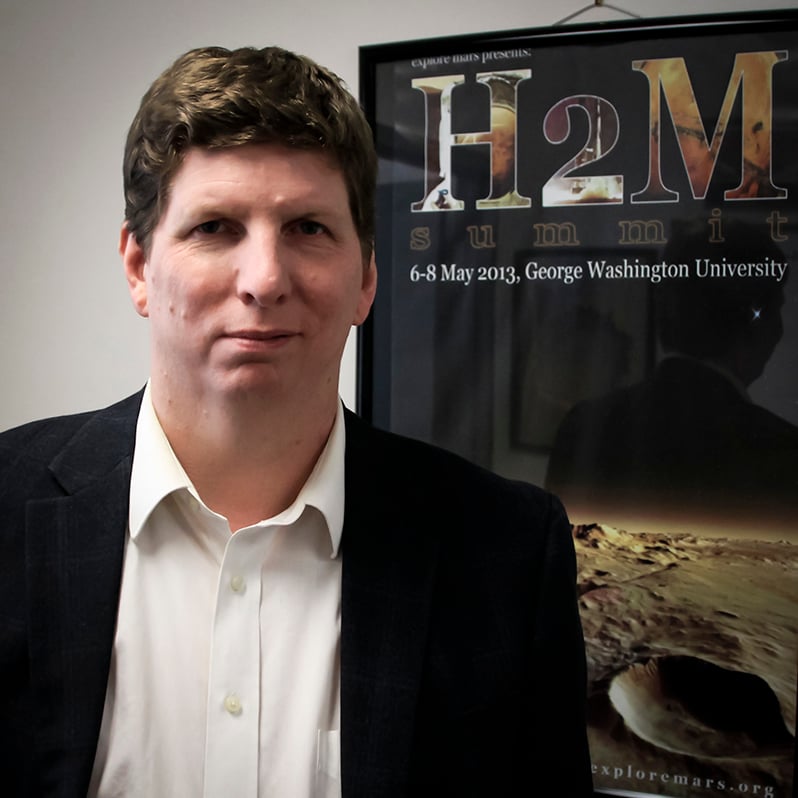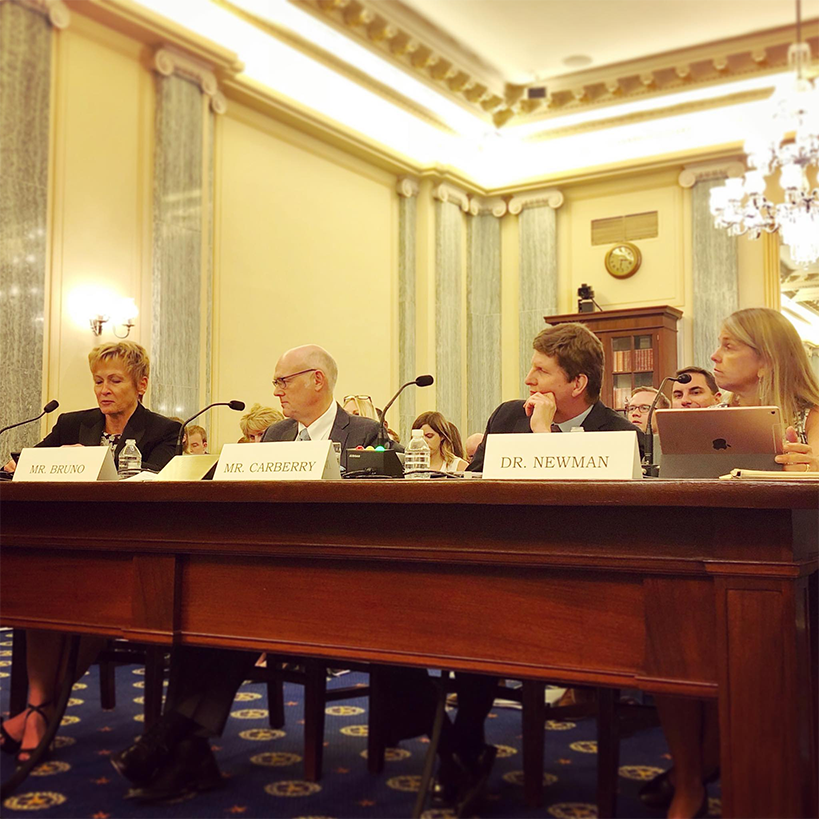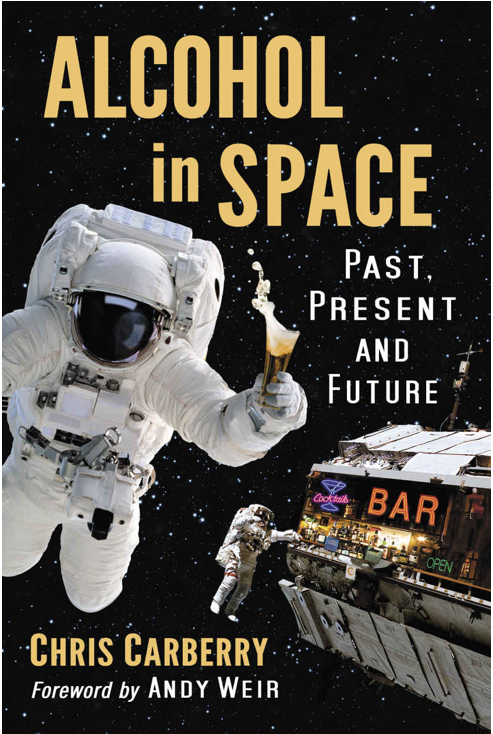 ---
Transcript
Transcript: Space4U podcast, Chris Carberry
Hello, this is Andrew de Naray with the Space Foundation, and you're listening to the Space4U podcast. Space4U is designed to tell the stories of the people who make today's space exploration possible. Our guest today is Chris Carberry. Chris is the CEO of Explore Mars, Inc. And president of…
Read the full transcript
---