Space4U Podcast
---
Space4U Podcast: Daniel Lockney – NASA Technology Transfer Program
Written by: Space Foundation Editorial Team
In this episode:
We meet Daniel Lockney, the Technology Transfer Program executive at NASA Headquarters in Washington, D.C. NASA has a long history of finding new and innovative uses for its space and aeronautical technologies, and Lockney is the agency's leading authority on those technologies and their practical applications on Earth.
Daniel is responsible for agency-level management of NASA intellectual property and the transfer of NASA technology to the public. In this role, Lockney oversees policy, strategy, resources, and direction for the agency's technology commercialization efforts.
In our conversation, Lockney explains how the Technology Transfer office bridges the gap between space technology and our needs on Earth, how space technology impacts Earth's economy, and some of the most interesting secondary applications of space technologies he's seen.
Describing the significant uptick in commercial applications of NASA-developed technologies, Daniel says, "Over the past decade, a quintupling of the amount of commercialization we've typically seen from NASA… Our patent licensing is through the roof. You know, we used to average about 20, 25 patents licensed per year — now we're hitting 150 to 175 easily."
To learn more about the Technology Transfer Program at NASA, visit https://technology.nasa.gov.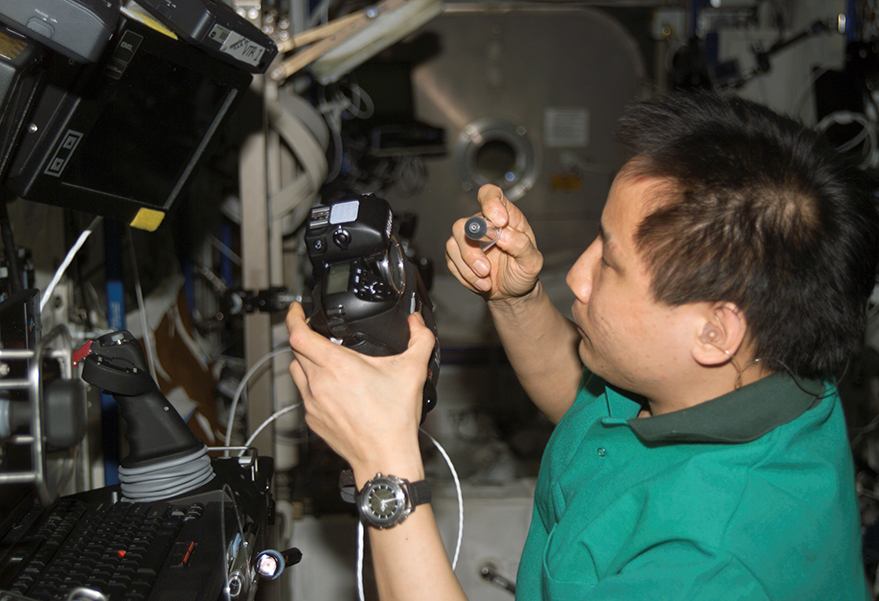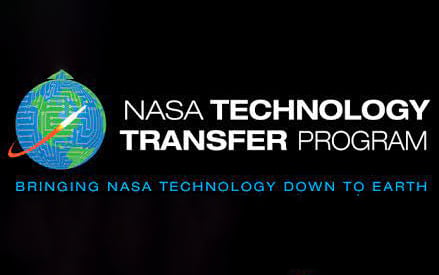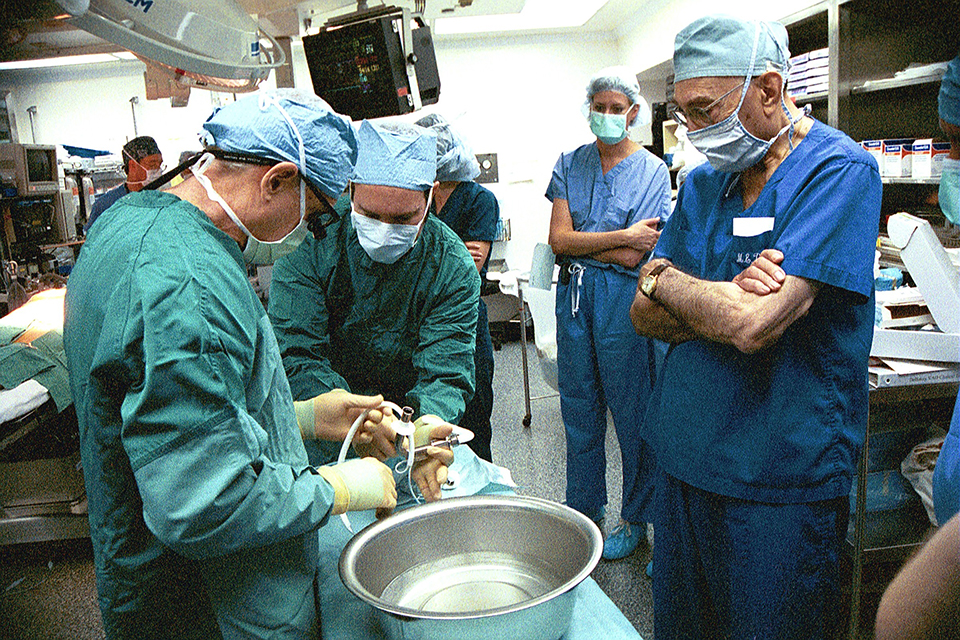 ---
Transcript
Transcript: Space4U podcast, Daniel Lockney
Hello, I am Carah Barbarick with Space Foundation and you're listening to the Space4U podcast. Space4U is designed to tell the stories of the people who make space exploration today more accessible to all. Today we are joined by Daniel Lockney. Daniel Lockney is the Technology Transfer Program executive at…
Read the full transcript
---