Space Foundation News
---
Dan Saldana is 2022 Recipient of the Alan Shepard Technology in Education Award
Written by: Space Foundation Editorial Team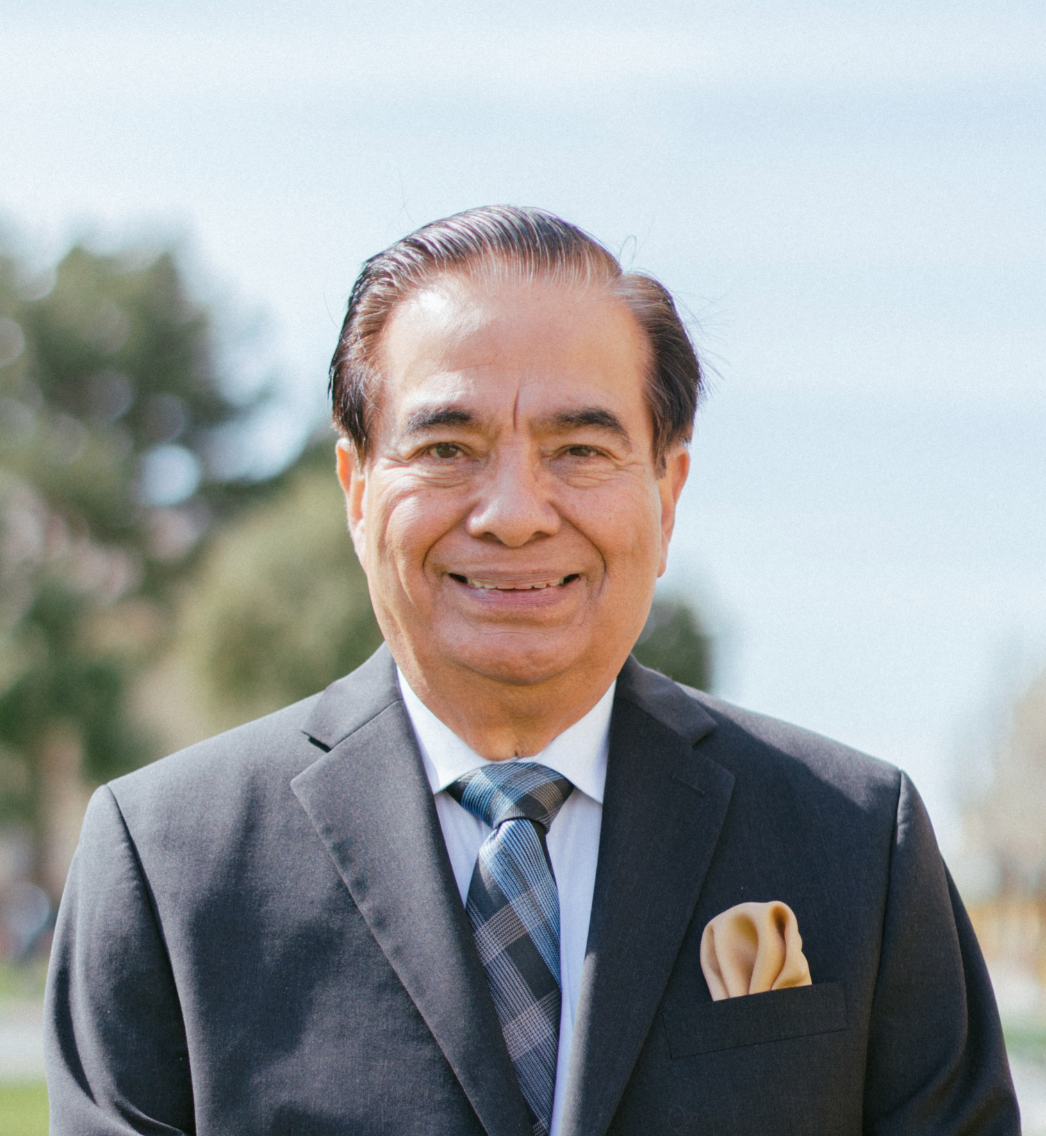 Dan Saldana was the recipient of the 2022 Alan Shepard Technology in Education Award. He acquired a passion for space at a very early age when his 5th-grade class was chosen to attend a series of lectures by Dr. Werner Von Braun on space travel to the Moon and Mars. Dan's passion led him to work at Lockheed Martin for 32 years as an Engineering Manager working on Earth-orbiting satellites and payloads for the Space Shuttle. Dan was also a Project Leader and teacher at Stanford University (CA) and NASA Ames Research Center (ARC; Moffett Field, CA) responsible for the design and development of CubeSat satellites, which involved Stanford Graduate Students in collaboration with NASA ARC Engineers.
Thirteen years prior, Dan emerged from retirement to join Valley Christian Schools of San Jose. In this capacity, he undertook roles as a teacher, mentor and Director of the Valley Christian Schools International Space Station (ISS) Space Program. He contributed to both the Applied Math, Science, and Engineering Institute and the Quest for Excellence Institute. In these roles, he spearheaded the development of the ISS Research Lab Program. This initiative empowers high school and university student teams to engage in a nine-month-long school year project. Their task involves selecting, planning, designing, building, programming, testing, and ultimately delivering an automated science experiment to the ISS.
At the heart of the Program is the MicroLab, which is a low-cost 1U NanoLab science and engineering enclosure that can carry up to four individual experiments that Mr. Saldana conceived, and his team developed. The Program offers a summer Mentor's Workshop that trains Partner School teachers and mentors on all facets of the ISS Program. Currently, a total of 172 student team experiments have flown on ISS using the MicroLab platform, with 14 new experiments manifested to be launched to the ISS on April 15, 2022. These experiments and associated instruments were defined, designed, developed, and implemented by student teams from Valley Christian Schools and other U.S. and international schools. Students who have participated in this program have gone on to be accepted to many different colleges and universities, and have expressed that their involvement in the program not only provided clarity regarding their career trajectories but also strengthened their dedication to pursuing professions within the realm of STEM.
---
Posted in Space Foundation News