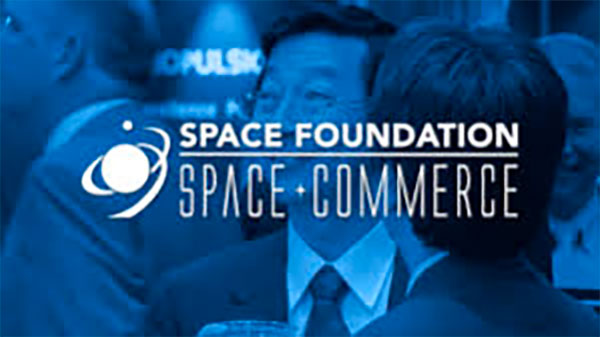 Today every part of American life is connected to space-based technologies. The Space Commerce Program is a series of training workshops and educational webinars that promote business growth into space-based technology markets. The in-person workshops and online webinars provide key insights that address the most common challenges in establishing or expanding companies operating within space-related industries.
CAREER & INDUSTRY
RESOURCES
Learn specific skills for business success.
Up-to-date datasets of the space industry.
Conversations with space professionals.
Donors are mission ESSENTIAL
Your support enables education and workforce development programs for students and teachers, young leaders, entrepreneurs, and space professionals.
WORKFORCE DEVELOPMENT
PROGRAMS
The Space Foundation supports Pre-K through 20 students with standards-based curriculum that uses space principles to integrate science, technology, engineering and mathematics (STEM) in laboratory, classroom and after-school settings.

The Space Foundation's one-day training workshops and webinar speaker series. These workshops provide key insights to address the most common challenges companies face and assist with emerging opportunities in the enterprise of space commercialization.
Space Foundation provides unique and exclusive membership programs for individuals and corporations to connect and participate with the greater space community.
Sign up for
Center for Innovation and Education

email updates.
JOIN US:

Center for Innovation and Education
Learn how you can be a part of the growing Space Economy.