Space Briefing Book:
---
Space Policy Organizations
Written by: Space Foundation Editorial Team
U.S. Government space policy is guided, developed and established by several organizations within the Executive Branch, including: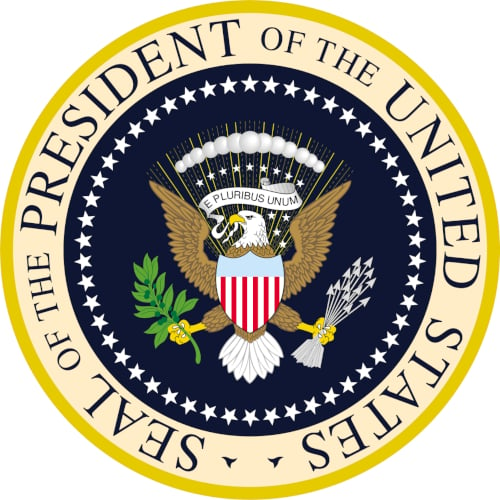 The U.S. President, informed by Executive Office advisors, committees, and councils, develops space policy that sets government priorities and goals and guides legislative action to fund the policy objectives.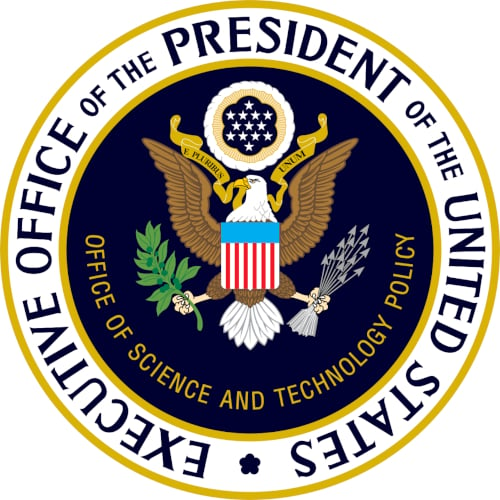 As part of the Executive Branch, OSTP advises the President on matters relating to science and technology, including development and innovation, impact on the nation and the economy, and how the federal government sets science and technology-related policies.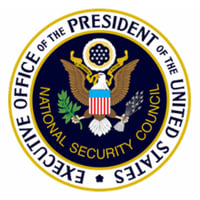 Advises the President on developing policies related to national security and foreign affairs. As it can concern military and intelligence matters, projecting and protecting a national presence in space is within the Council's purview.
National Space Council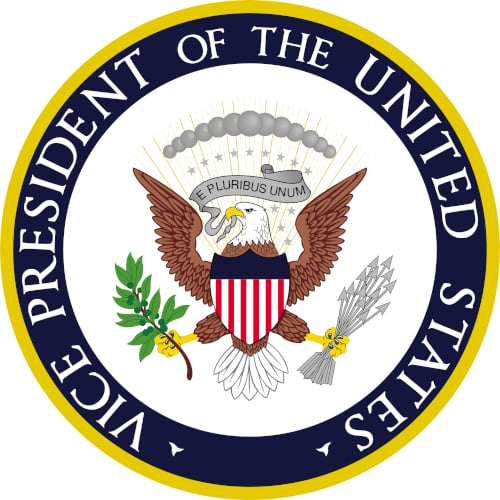 Chaired by the Vice President, the Council includes the participation of departments with a space nexus (e.g., NASA, State, Commerce) to develop and advise on policies that impact U.S. space innovation, exploration, and dominance.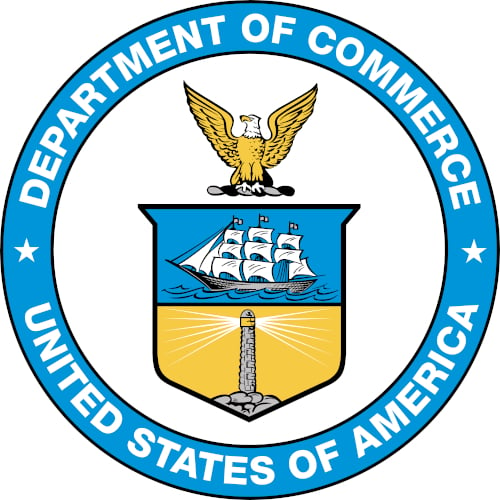 The office is the primary agency responsible for space commerce policy activities in the Department of Commerce, fostering the growth and success of the U.S. commercial space industry.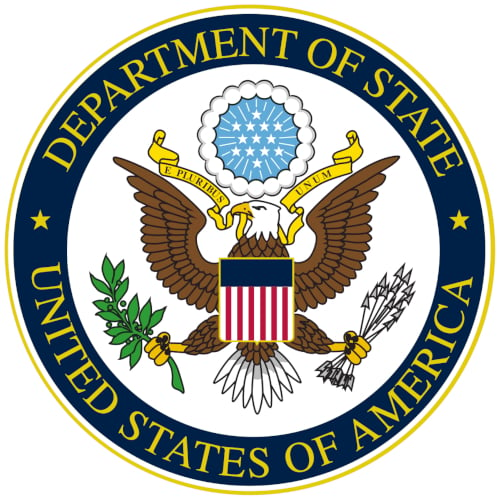 The office advances American space leadership by pursing and maintaining a rules-based international framework for space commercialization and use. It also leads the U.S. delegation to the United Nations Committee on the Peaceful Uses of Outer Space.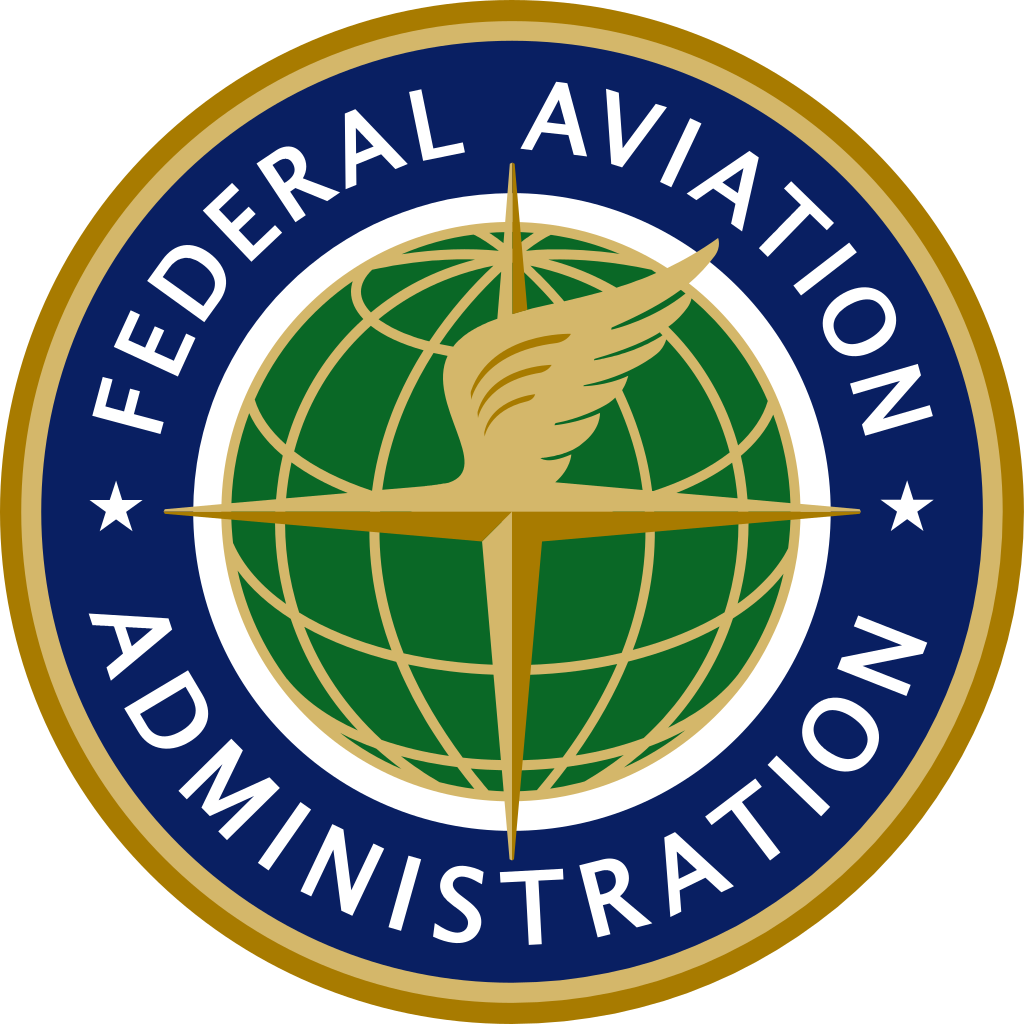 An office within the FAA, AST grants licenses and permits for launch/reentry vehicles and spaceports, sets insurance requirements for launch providers, and regulates commercial spacecraft design and operation to ensure the health and safety of humans onboard.
---