Space Awareness
---
Forest Fires Seen from International Space Station
Written by: developer
Throughout the human spaceflight program, imagery of Earth has been a valuable asset to researchers on the ground. The dramatic views of smoke plumes and fire damage to communities from 240 miles above bring unparalleled perspectives of the effects of wildfire and the value of careful forestry resource management to people around the world. The images also help firefighters combat fires more effectively and help researchers learn about wildfire behavior and patterns.
Astronaut Joe Acaba, a flight engineer currently aboard the International Space Station, and his station crewmates recorded high-resolution video and photographs June 28 of the wildfires active in Colorado and Utah. These videos can be viewed here.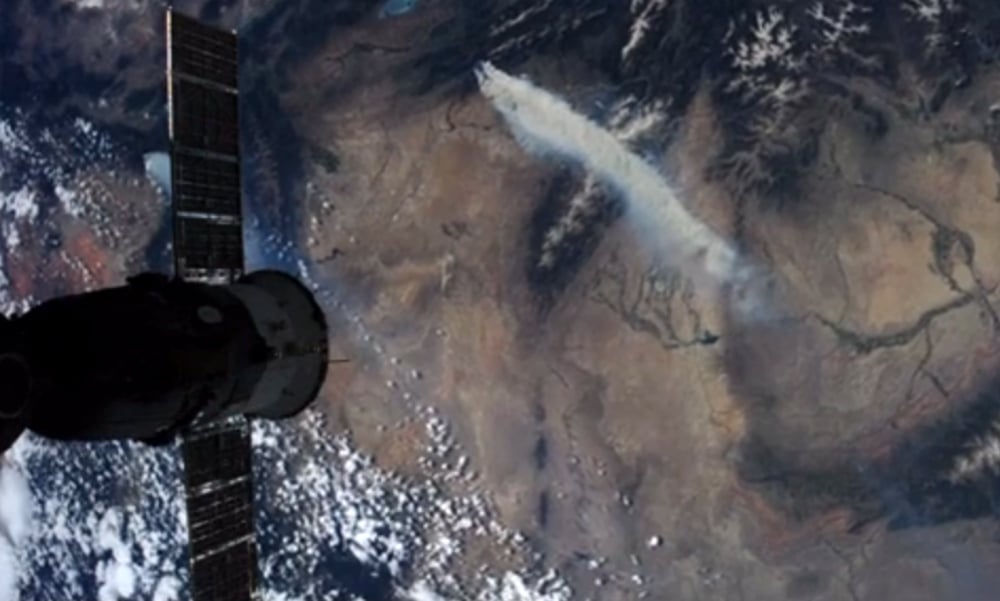 This article is part of Space Watch: July 2012 (Volume: 11, Issue: 7).
---
Posted in Space Awareness