Education
---
Teachers: Send Us Your Plans for World Space Week!
Written by: developer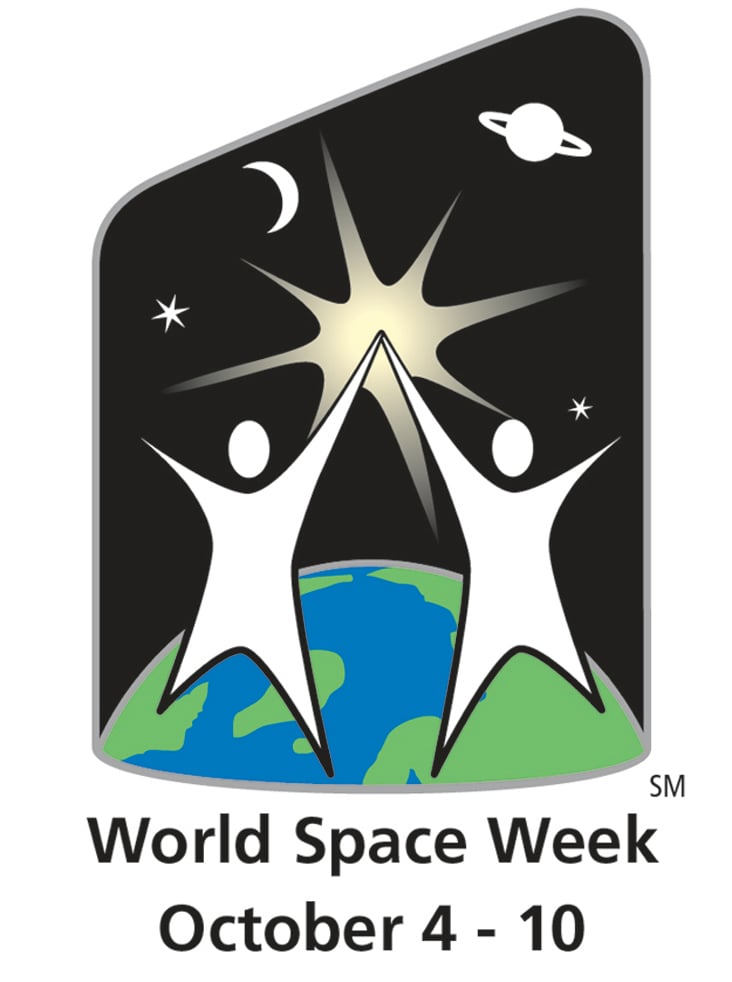 World Space Week is an annual global celebration of space, and is always held Oct. 4-10. Teachers around the world will make the most of this opportunity to promote space themes in their classrooms.
The Space Foundations invites educators to send us your ideas for the week. Let us know what you have planned and we'll credit you in our list of World Space Week Teacher All Stars.
The Space Foundation will celebrate World Space Week with the opening of its new Northrop Grumman Science Center, which includes a Science On a Sphere®, and the El Pomar Space Gallery, to be located at the Space Foundation World Headquarters, 4425 Arrowswest Drive in Colorado Springs, Colo. See more about the opening here.
Learn more about World Space Week here.
This article is part of Space Watch: August 2012 (Volume: 11, Issue: 8).
---
Posted in Education