Space Foundation News
---
Don't Miss Out; Register By March 15 and Save on Standard Industry Registration
Written by: developer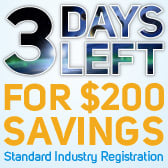 The Space Foundation is offering one last discount through March 15 for its 29th National Space Symposium, to be held April 8-11 at The Broadmoor Hotel in Colorado Springs, Colo.
Register now and save up to $200 on standard industry registration, at www.NationalSpaceSymposium.org/register.
Lockheed Martin Exhibit Center is SOLD OUT
One of the main reasons to attend the Space Foundation's 29th National Space Symposium is the dynamic Lockheed Martin Exhibit Center and Lockheed Martin Exhibit Center Pavilion, featuring the latest in space technology, products and services and the greatest number of international exhibits in Space Symposium history, plus 31 first-time exhibitors.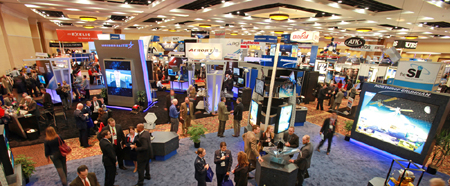 More than 160 space-related companies will be on display for Space Symposium registrants, invited guests, uniformed military and select groups of teachers and students. The exhibit center is not open to the general public.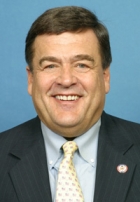 Cyber 1.3
The Space Symposium is offered in conjunction with a separate Space Foundation conference, Cyber 1.3, to be held during the day on April 8, immediately preceding the Space Symposium's opening ceremony. The Honorable C.A. "Dutch" Ruppersberger (D-MD), Ranking Member, U.S. House Permanent Select Committee on Intelligence, will be a featured speaker at Cyber 1.3.
Space Symposium and Cyber 1.3 speakers and agenda are subject to change See the latest at www.NationalSpaceSymposium.org/agenda.
Register Now
Register securely online now for both events at www.NationalSpaceSymposium.org/register.
Separate meal ticket purchase is required for industry registration; see information about Space Symposium luncheons and dinners at www.NationalSpaceSymposium.org/register.
---
Posted in Space Foundation News