Space Certification Program
---
Certified Partner Salt Cases, LLC, Funds New Product Line with Kickstarter Campaign
Written by: developer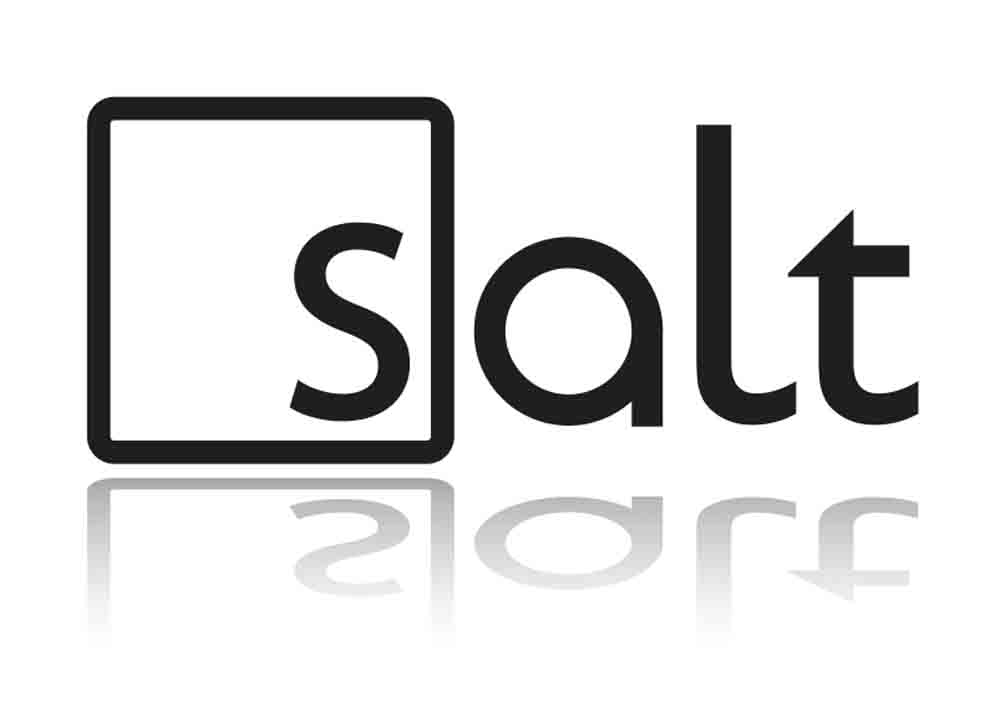 In August, Space Foundation Certified Partner Salt Cases, LLC, announced the official launch of its Kickstarter campaign to fund its new product line, the world's first and only smartphone cases to offer thermal protection. The Kickstarter campaign will run through September 23, 2013.
When a smartphone, tablet or laptop is exposed to extreme temperatures (more than 95 degrees and less than 32 degrees) or used in direct sunlight, the device will malfunction and often becomes unusable until the temperature is regulated. The device's battery life can also be shortened.
"Until now, the only way to prevent this problem was to avoid using portable electronic devices in these environmental conditions," said Nicholas Blanton, founder and CEO of Salt Cases. "We made it our mission to develop a case that would protect electronic devices from extreme temperatures and every day mishaps like bumps and drops, without sacrificing fashion."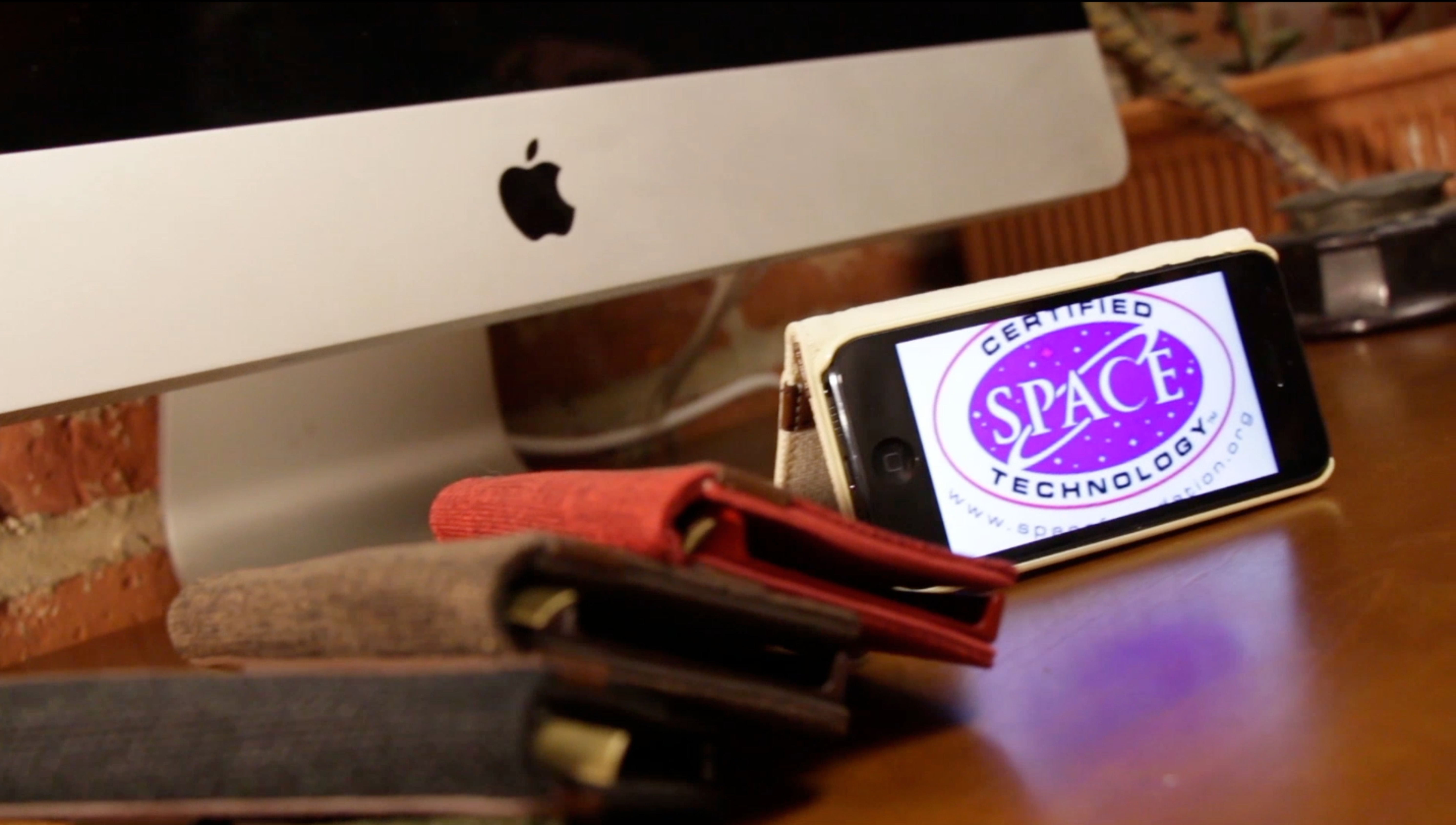 The patent-pending, thermally protective cases are inspired by NASA technology used to protect spacecraft from extreme heat during launches and extreme cold in outer space. The technology in the cases is certified by the Space Foundation.
The company's slogan, "timeless style meets modern technology," is reflected in the cases, which come in five colors and feature a kickstand, wallet and zipper pocket, and are trimmed in leather.
At the completion of a successful Kickstarter campaign, Salt Cases will begin production with a limited batch of iPhone 5 cases. Learn more about Salt Cases and its new product line here.
About Salt Cases
Established in 2011 and headquartered in Portland, Me., Salt Cases is devoted to providing thermally protective cases for portable electronic devices without sacrificing fashion. Learn more by visiting www.saltcases.com.
About Space Certification
Products and services that display the Space Certification™ seal are guaranteed to have stemmed from or been dramatically improved by technologies originally developed for space exploration or to have significant impact in teaching people about the value of space utilization. Developed and administered by the Space Foundation, the world's foremost advocate for all sectors of the space industry, the Space Certification program serves three purposes:
Providing a unique marketing edge for Space Certification partners
Demonstrating to the public how space technologies now improve life on Earth
Making space knowledge more interesting and accessible to everyone
There are three classifications of Space Foundation Certified Products:
Certified Technology Products – Products or services that directly result from space technology or space program development or advances in space technology
Certified Educational Products – Products used in educational environments to stimulate interest in and knowledge about space
Certified Imagination Products – Entertainment products, games or toys that increase interest in and excitement for space and inspire new generations to take an active interest in space
Space Certification products and services have been scrutinized by the Space Foundation, which works closely with NASA, the European Space Agency (ESA) and other organizations engaged in space research and development to identify and validate that they are eligible for and deserving of recognition.
For more about Space Certification, click here.
This article is part of Space Watch: September 2013 (Volume: 12, Issue: 9).
---
Posted in Space Certification Program