Spotlight
---
Space Foundation Welcomes New Research & Analysis Team Members
Written by: developer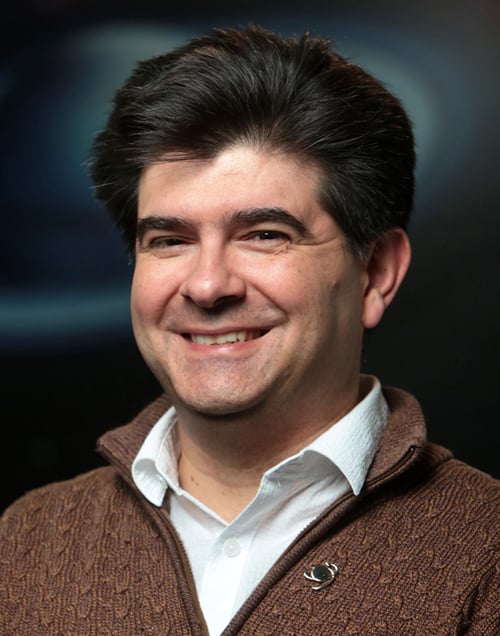 This fall, the Space Foundation welcomed two new team members to its World Headquarters in Colorado Springs.
John Holst is a research analyst, and his background is primarily in the Air Force, where he worked in a variety of space-related positions, both as a servicemember and later as a contractor for the Missile Defense Agency. His expertise with writing and space systems will be put to good use as we add more data on the infrastructure that enables the global space economy to grow.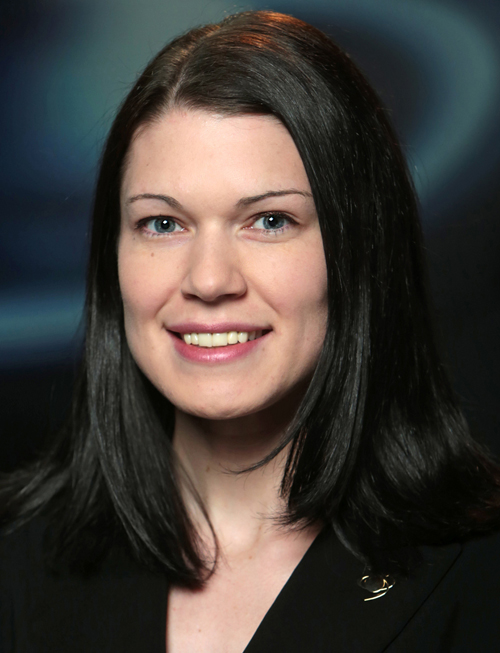 Brigit Kelly is a data analyst, and her experience includes actuarial work in the health industry and statistical analysis for DISH Network. Brigit will apply her mathematical skills to providing insights into the connections between space sectors and to chart the underlying trends that drive activity throughout the year.
John and Brigit will be focused on a variety of Space Foundation research activities and over the course of the coming year they will expand our coverage of the global space industry and enhance our flagship publication, The Space Report. We have some exciting new developments in the works, so watch for more details in future issues of Space Watch.
This article is part of Space Watch: December 2014 (Volume: 13, Issue: 12).
---
Posted in Spotlight