Spotlight
---
Celebrate Space in May
Written by: developer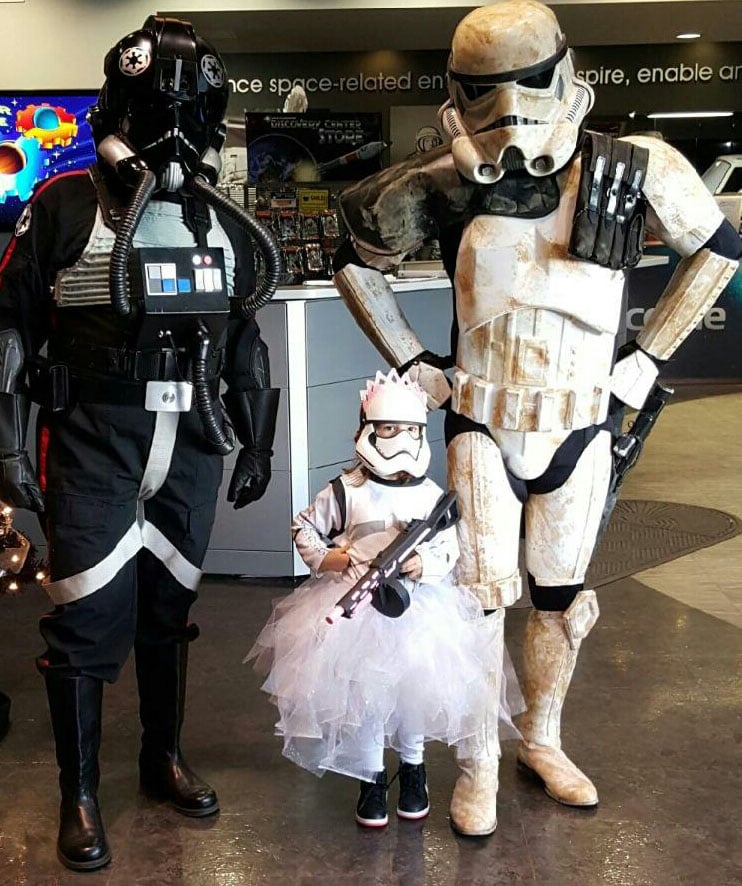 The first week of May is a big one for any space enthusiast, with three national days of space celebration filling calendars and date books.
May 4 – National Star Wars Day
"May the fourth be with you." The force is strong this month. Not only was George Lucas born during the month of May, but the original trilogy and the prequel trilogy were all released during the month, (May 25, 1977; May 21, 1980; May 25, 1983; May 19, 1999; May 16, 2002 and May 19, 2005 respectively). The play of words of the infamous line "May the force be with you" has helped designate May 4th – #StarWarsDay.
May 5 – National Astronaut Day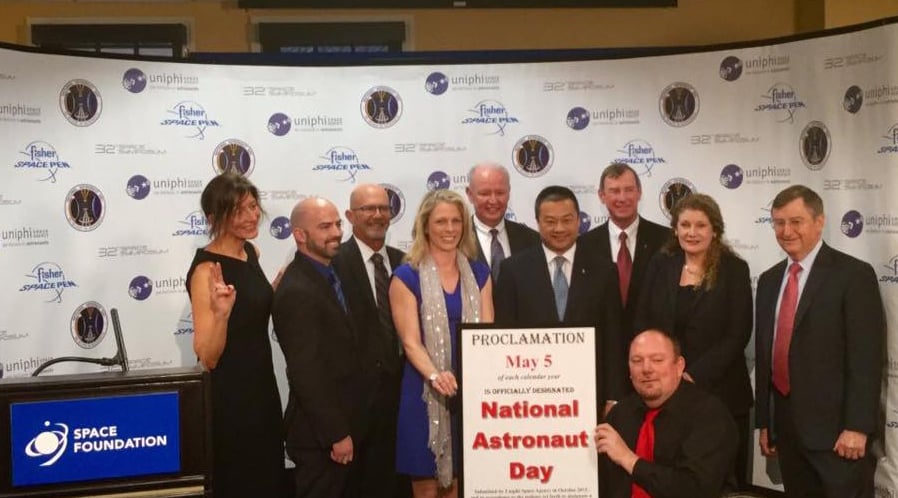 Being celebrated for the first time officially, National Astronaut Day was announced as a recognized "National Day" at the 32nd Space Symposium last month. National Astronaut Day is a celebration of these true heroes – astronauts, with an ultimate mission of inspiring us all to follow our dreams and "Reach for the stars." May 5th was selected for this significant date in history in 1961 when astronaut Alan Shepard, Jr., became the first American in space aboard the Freedom 7 space capsule. #WeBelieveInAstronauts
May 6 – National Space Day
Held on the first Friday of the month, Space Day is an education day with the goal of promoting "math, science, technology and engineering education in young people to inspire them to pursues a career in science, especially a career in space-related jobs." The popularity of this day has taken this event from a national event to an internationally recognized day. #InternationalSpaceDay
This article is part of Space Watch: May 2016 (Volume: 15, Issue: 5).
---
Posted in Spotlight