Space Foundation News
---
Welcome, Spacelab!
Written by: developer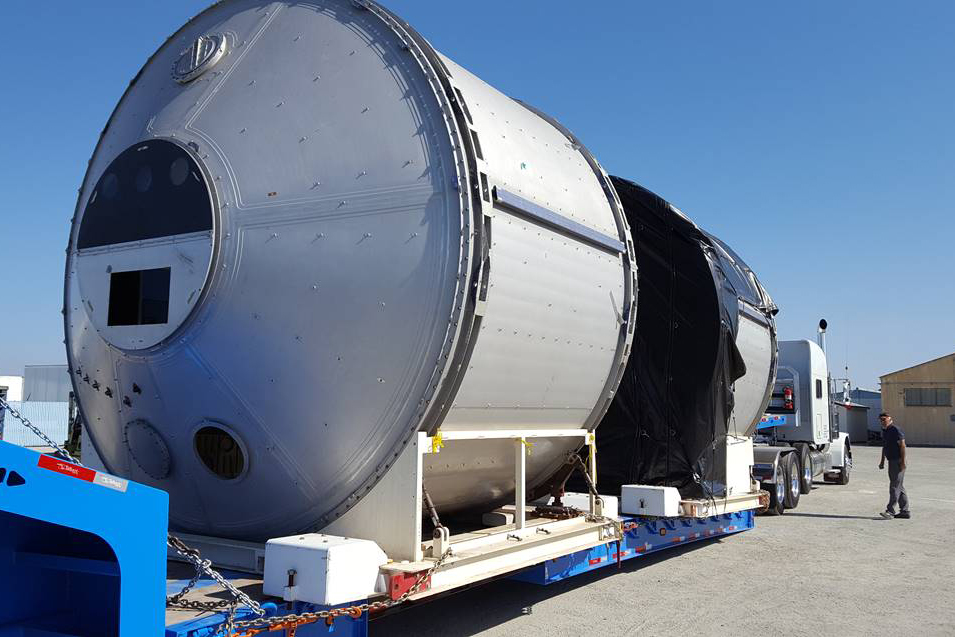 The Space Foundation Discovery Center in Colorado Springs added a new, permanent and very large exhibit to its collection in October. Spacelab, not to be confused with Skylab, was the scientific laboratory used aboard the Space Shuttle. Ten European nations contributed to the development of Spacelab through the European Space Agency and in partnership with NASA.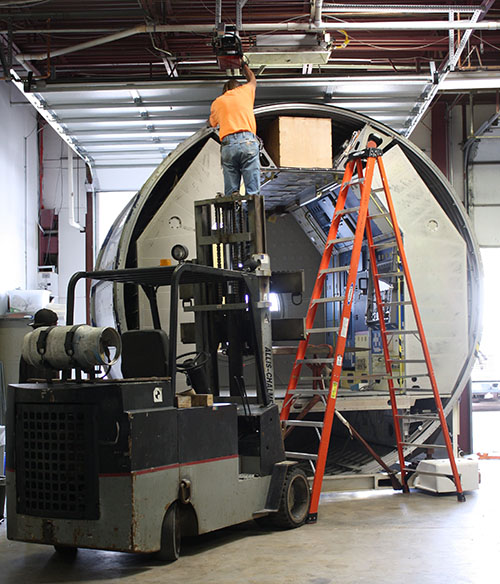 Spacelab was first flown on STS-9 aboard Space Shuttle Columbia in 1983, and was last flown on STS-90 in 1998. Spacelab flights carried either the module, a pallet, or the Spacelab Multipurpose Experiment Support Structure (MPESS) in the payload bay of the Shuttle. Experiments on Spacelab focused on the life sciences, micro-gravity and observations of Earth and its atmosphere.
Check back with us to follow behind-the-scenes as the exhibit is cleaned and prepared with interactive components.
The finished Spacelab exhibit will officially open to the public for the Space Foundation's annual Yuri's Night celebration, to be held Sunday, April 2.
Find information about visiting the Discovery Center here.
Learn more about Space Foundation Yuri's Night 2017 here.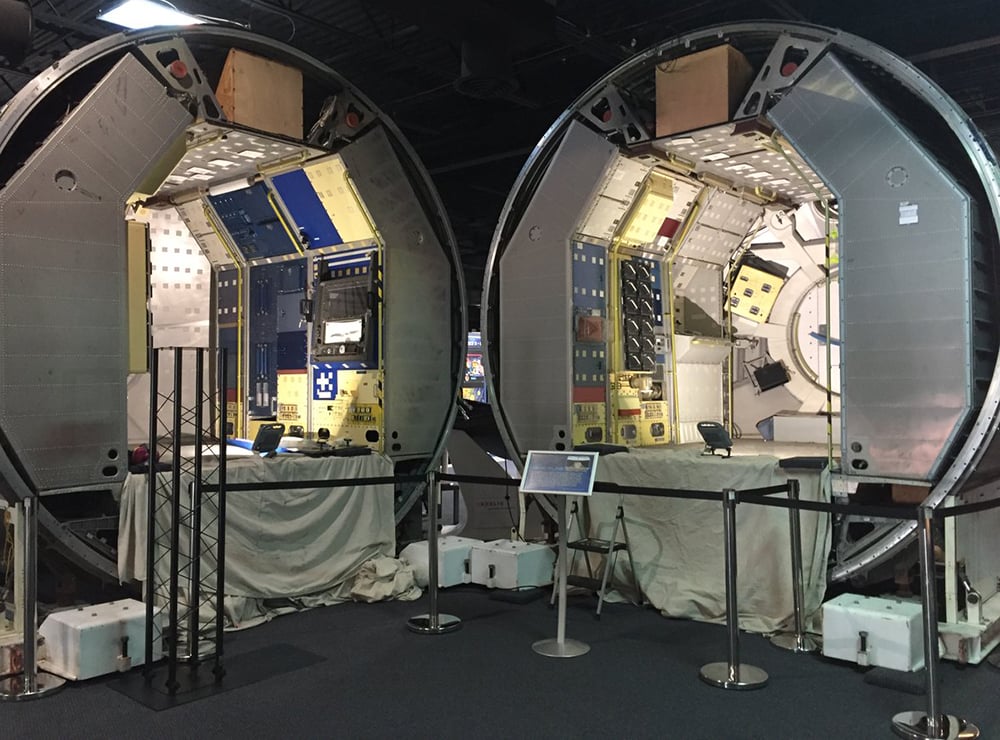 This article is part of Space Watch: November 2016 (Volume: 15, Issue: 11).
---
Posted in Space Foundation News