Advocating for Innovation. Bettering Life on Earth.
Space Foundation is a nonprofit advocate organization founded in 1983, offering a gateway to education, information and collaboration for space exploration and space-inspired industries that define the global space ecosystem.
CENTER FOR INNOVATION AND EDUCATION
Space for you. Space for all.
Center for Innovation and Education, a division of Space Foundation, is a lifelong learning platform for the global space ecosystem that delivers workforce development and economic opportunity for students, teachers, entrepreneurs and professionals via programs offered digitally worldwide or at Discovery Center in Colorado Springs, Colorado...
WORKFORCE DEVELOPMENT
PROGRAMS
Sign up for
Center for Innovation and Education

email updates.
SPACE FOUNDATION
SUCCESS STORIES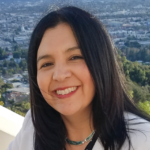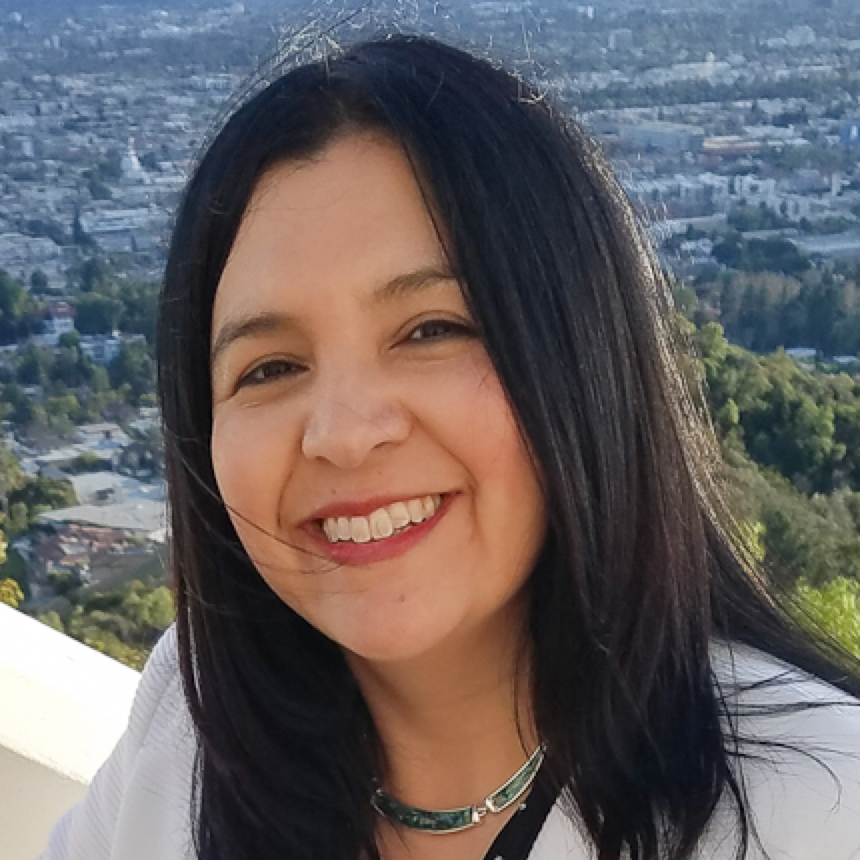 "AIXA Media participated in the 2019 Space Commerce program sponsored by the Space Foundation. The education, collaboration, networking, and business…
SPACE FOUNDATION
FEATURES
News, Press Releases, Podcasts and Videos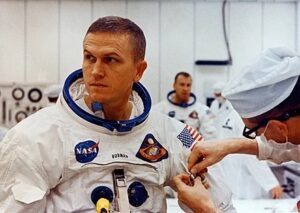 COLORADO SPRINGS, Colo. — Nov. 9, 2023 —  Space Foundation, a nonprofit organization founded in 1983, offering information, education and…
This Week in Washington NASA Administrator Bill Nelson is on an official visit to India and the United Arab Emirates. The House Science Committee voted to advance the Commercial Space Act. The Government Accountability Office found that the Artemis III mission is unlikely to occur in 2025. The National Space Council's Users Advisory Group convened…