Space Awareness
---
How the Space Technology Hall of Fame® Supports Space Awareness
Written by: developer
As the leading advocate for space awareness, the Space Foundation created the Space Technology Hall of Fame® in 1988 to recognize the life-changing technologies emerging from global space programs; honor the scientists, engineers and innovators responsible; and communicate to the public the importance of these technologies as a return on investment in space exploration.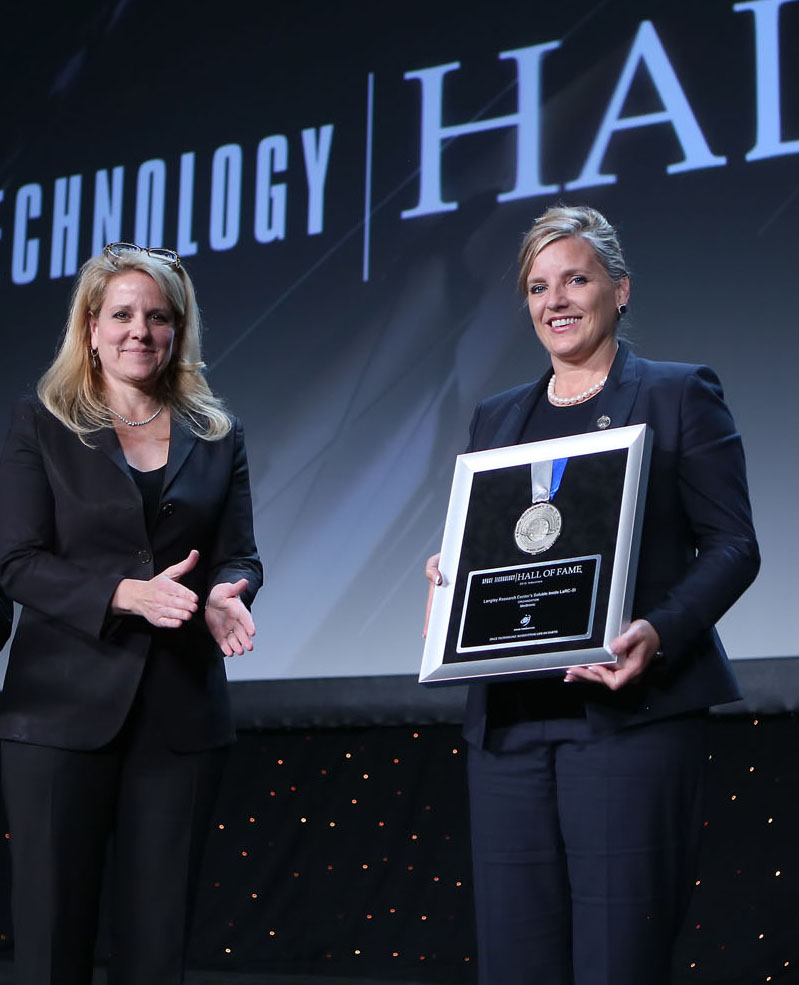 In addition to affording innovators much-deserved recognition, this program serves to encourage further innovation. Inducted technologies comprise life-saving medical devices including the Debakey Blood Pump, the automatic external defibrillator, non-invasive breast biopsy technology, MRI and CAT scan imaging, anti-shock garments and remote medical monitoring devices.
Recognized satellite technologies that power telecommunication include cellular phones, terrestrial networks and commercial satellite broadcast television and radio communications.
Health improvement technologies include LASIK eye surgery, implantable pacemakers and hearing aids and many other devices that improve the daily quality of life for millions.
There are many technologies deserving of recognition, and we invite you to submit your nominations for induction into the Space Technology Hall of Fame® in 2017. The deadline to submit a nomination is Monday, Aug. 15, 2016, and anyone may submit a nomination of a technology that was developed anywhere in the world for use in space and then modified or adopted for use on Earth.
Nomination information, including online and downloadable nomination forms, is available here, or contact [email protected].
Induction into the Space Technology Hall of Fame for 2017 will take place on April 6 at the Space Foundation's 33rd Space Symposium, to be held at The Broadmoor in Colorado Springs, Colo.
This article is part of Space Watch: July 2016 (Volume: 15, Issue: 7).
---
Posted in Space Awareness